Our Story
Shag Salon is the vision come to life for owner/stylist Shannon Campbell. "I wanted to provide a relaxed atmosphere, where clients felt more like friends. The personal connection between our stylists and clients, is equally as important to me as what we do with our scissors and a color brush."
Shag Salon is dedicated to providing you with the most up to date techniques and we take extreme care in choosing the products we utilize and recommend.
We, as a team, constantly seek advanced education to be sure that you will be up to date and on trend. Focus on the lifestyle of each individual client is of the utmost importance to us in helping us choose the look that is best for YOU!"
The hairdresser is…
It is my considered opinion that the hairdresser is the most influential person in any community. When the public goes to a hairdresser, something happens to them. They feel safe, they relax. The hairdresser knows what their skin is like under the makeup, they know their age, they don't have to keep up any kind of pretense. People tell a hairdresser things they wouldn't dare confess to a priest and they are open about matters they'd try to conceal from a doctor. When people place their secret lives in the hairdresser's hands, the hairdresser gains an authority few other people attain. I have heard hairdressers quoted with complete conviction on art, literature, politics, economics, child care and morals. I tell you that a clever, thoughtful, ambitious hairdresser wields a power beyond comprehension of most people.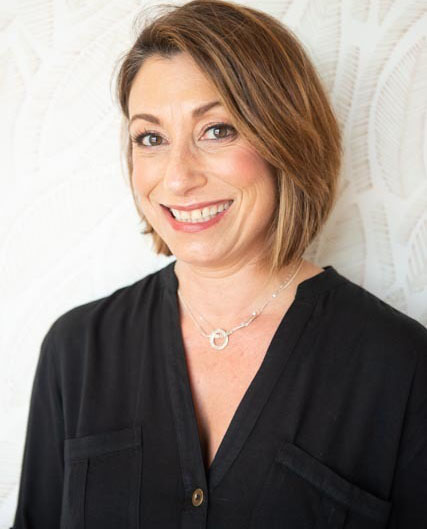 Shannon Campbell
Owner/Stylist
Shannon began her career after high school in her hometown of Chicago. At the age of nineteen Shannon helped open Salon 1800, in Chicago's Lincoln Park. It remained one of the most prestigious salons in Chicago for 25+ years.
In the late Nineties, Shannon decided to make a change to warmer weather and relocated to Atlanta, Georgia. There, she was fortunate enough to work with the team at Stan Milton Salon for over seven years. During that time, Shannon did editorial work for several industry publications, as well as runway work for Saks Fifth Avenue and Nieman Marcus.
Shannon has called the Charleston area home for almost fifteen years and has been the proud owner of Shag Salon since 2012. One of her greatest joys in life has been bringing the salon and her vision for it, to fruition.
Shannon's advanced training continues to this day. She constantly seeks out the very best in products, techniques and trends for her clients and her staff.
Shannon is an avid fitness enthusiast and healthy cook. When she is not behind the chair, Shannon can usually be found in the gym or experimenting with new recipes. As well as, enjoying the simple pleasures of life in the Lowcountry.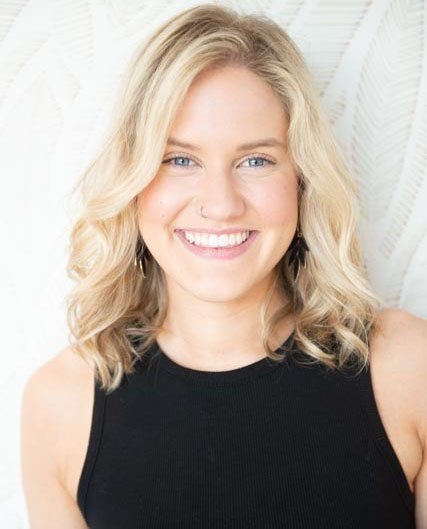 Ashley Doyle
Stylist
Ashley is a graduate from the Wando cosmetology program and has been with Shag Salon since 2019. She loves getting to sit and talk with her clients while providing them with a comfortable and fun salon experience. Her favorite services include blonding and dimensional brunettes! If she isn't behind the chair she loves to be outside, playing with her dogs, and experiencing new things around Charleston.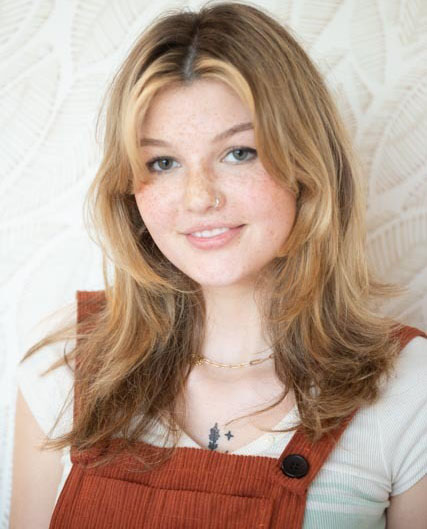 Chloe Smith
Stylist
Chloe discovered her passion for all things "beauty" at a young age. As an artist, Chloe constantly created throughout her childhood. In high school, while painting in her free time, her focus moved to hair specifically. Chloe graduated from the Wando High School Cosmetology Program and after apprenticing at other salons in Mount Pleasant, Chloe found her home at Shag Salon. She is continuing to hone her craft and advancing her education in the years to come. She is looking forward to adding makeup artist to her list of talents. Her artist's eye gives her a unique perspective on depth of color. She treats every client's hair as a new canvas for her artistry. When Chloe is not taking care of her clients, she enjoys spending time at the beach, in the gym or hosting a really fun Podcast with her mother. She is also a fierce animal lover and her favorite moments are spent with her sweet cats, Kitina and Toby.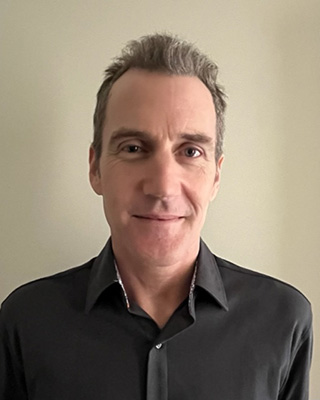 Tommy Tipton
Stylist
Tommy is a skilled and multi-talented stylist, specializing in women and men's precision cutting techniques. As a graduate of Sassoon Connection Academy, and an apprenticeship in classic barbering techniques; Tommy brings a unique talent for classic cuts, as well as the layering and shaping of an edgy Shag or short Pixie. He has almost 10 year's experience behind the chair as well as strong client relationship and salon administration skills.
A native of South Carolina, Tommy has deep roots and a love for the low country. When not in the salon, you can find him spending time with his daughter and loved ones. He is also an accomplished drummer and is very active in the local music scene.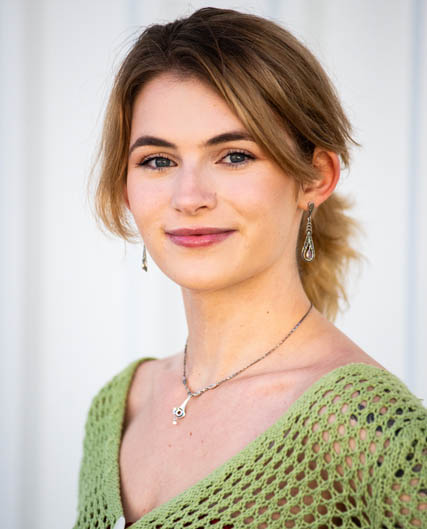 Ali Thorton
Apprentice Stylist
Ali is a California native that has called the Lowcountry home for the past four years and joined the Shag Salon team in March of 2022. She is a graduate of the Viski Cosmetology School and is now continuing to perfect her skills as our latest apprentice stylist. Ali is continuing to sharpen her skills in all areas of hair design and color. She has a particular interest in vivid fashion colors and grey coverage.
Ali is an avid animal lover and loves spending time with her pets and human family. She can also be found enjoying time in the garden when she is not behind the chair.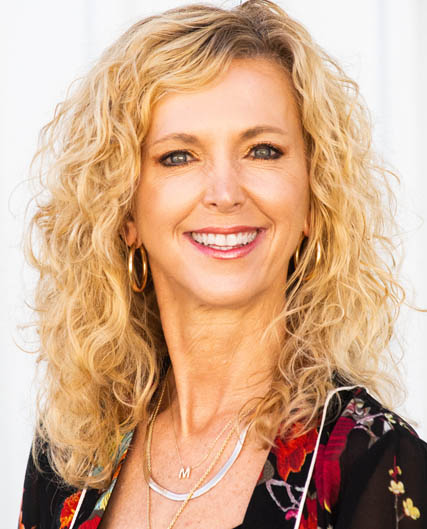 Mell Dunn
Director of Operations
Salon
3510 Park Avenue Blvd.
Mount Pleasant, SC 29466
Hours
Mon-Thurs: 10am - 6pm
Fri: 9am - 6pm
Sat: 10am - 4pm
Sun: CLOSED