Our Story
Shag Salon is the vision come to life for owner/stylist Shannon Campbell. "I wanted to provide a relaxed atmosphere, where clients felt more like friends. The personal connection between our stylists and clients, is equally as important to me as what we do with our scissors and a color brush."
Shag Salon is dedicated to providing you with the most up to date techniques and we take extreme care in choosing the products we utilize and recommend.
We, as a team, constantly seek advanced education to be sure that you will be up to date and on trend. Focus on the lifestyle of each individual client is of the utmost importance to us in helping us choose the look that is best for YOU!"
The hairdresser is…
It is my considered opinion that the hairdresser is the most influential person in any community. When the public goes to a hairdresser, something happens to them. They feel safe, they relax. The hairdresser knows what their skin is like under the makeup, they know their age, they don't have to keep up any kind of pretense. People tell a hairdresser things they wouldn't dare confess to a priest and they are open about matters they'd try to conceal from a doctor. When people place their secret lives in the hairdresser's hands, the hairdresser gains an authority few other people attain. I have heard hairdressers quoted with complete conviction on art, literature, politics, economics, child care and morals. I tell you that a clever, thoughtful, ambitious hairdresser wields a power beyond comprehension of most people.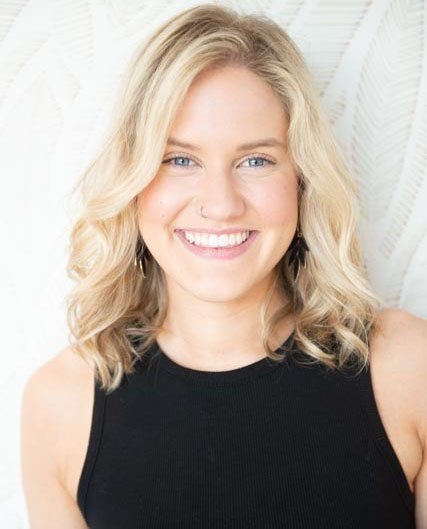 Ashley Doyle
Stylist
Specialties include Platform Hand-Tied extensions, dimensional hair color, and precision cutting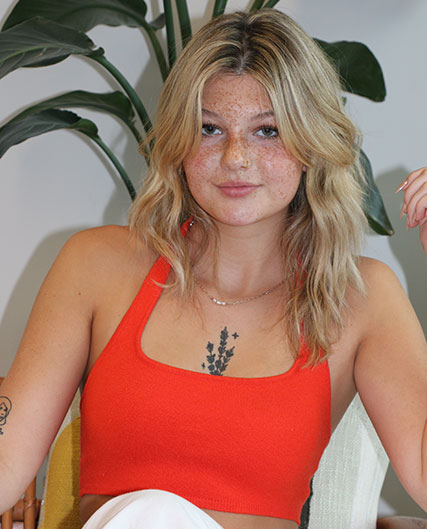 Chloe Smith
Stylist
Specialties include Platform Hand-Tied extensions, balayage, and  "lived-in" blonding and dimensional color.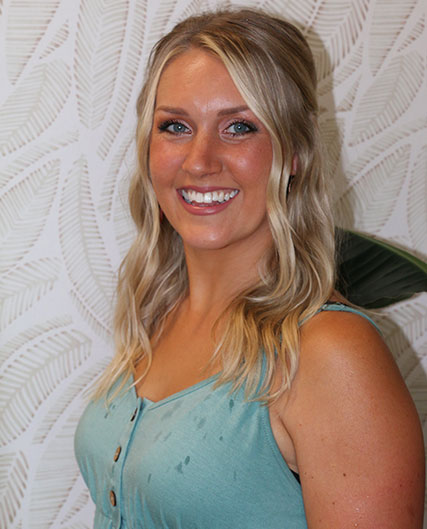 Jamie McClelland
Stylist
Specialty services include lived-in color, detailed haircuts, hand-tied extensions, and special occasion styling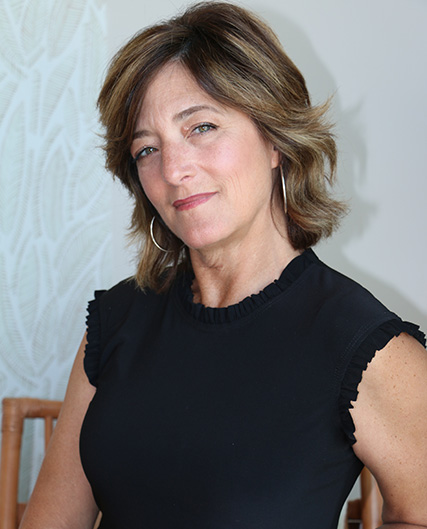 Melanie Paquin
Stylist
Specializes in lifestyle tailored haircutting and coloring, as well as solutions to timely changes in the hair for our mature, sophisticated clientele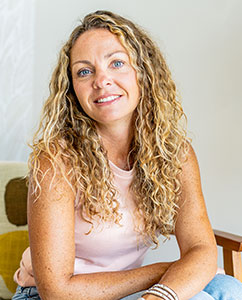 Kathryn Smyth
Stylist
Over 25 years of experience in detailed haircutting, runway worthy styling and dimensional hair color.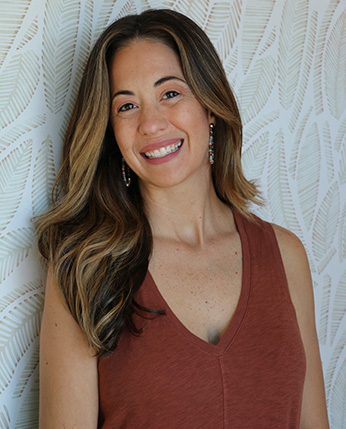 Maria Riffe
Stylist
Hair Design Guest Artist, Director of Design Education. Bridal/Special Occasion Styling Liaison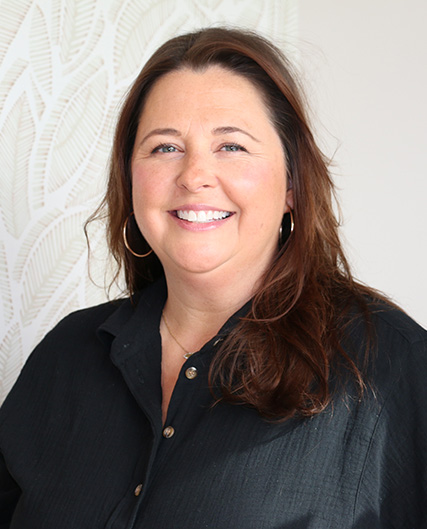 Nicole Hammond
Stylist
Specialties include Dimensional Haircolor, lived in Blondes and precision hair cutting. "….from your tweens first Highlights, to Grey coverage for our mature clients.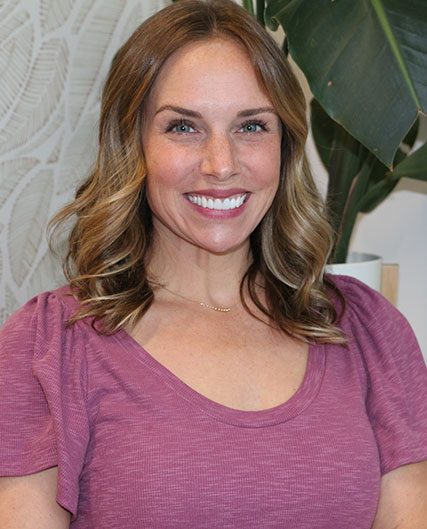 Caroline Borgmann
Stylist
Currently on educational sabbatical, will return Summer 2024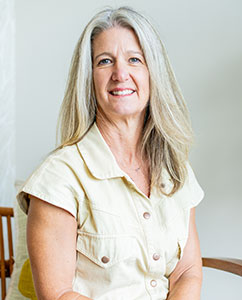 Lisa Aversano
Operations Manager
Salon
3510 Park Avenue Blvd.
Mount Pleasant, SC 29466
Hours
Mon-Thurs: 10am - 6pm
Fri: 9am - 6pm
Sat: 10am - 4pm
Sun: CLOSED