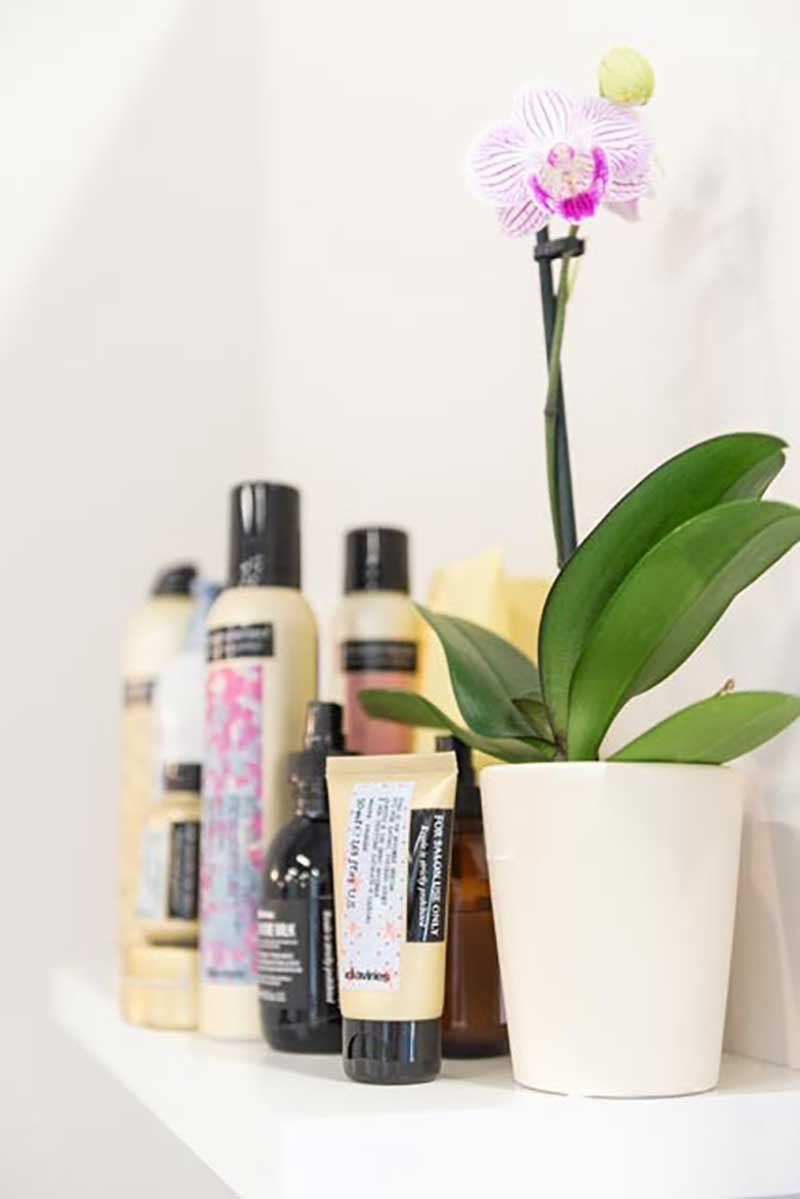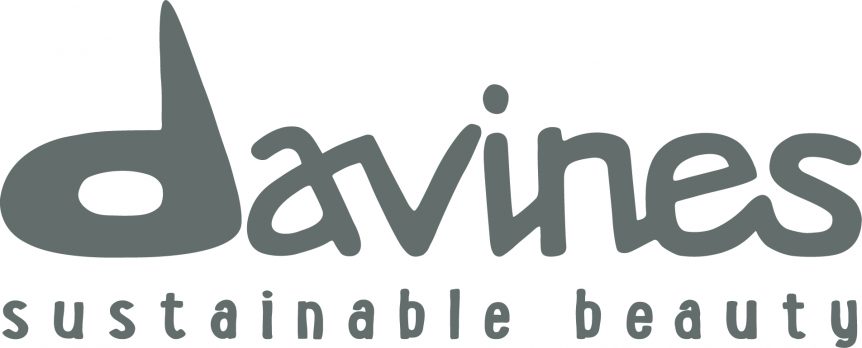 Buongiorno!
Our roots are in Parma Italy, where the Bollati family first founded Davines, and where our products continue to be designed, formulated, and manufactured.
Your Hair Will Thank You
Davines products are free of parabens and sulfates to protect your hair and ensure it's looking its best
Our Badge of Honor
We use business as a force of good. Davines is proud to be a certified B Corp, adhering to the highest standards of social and environmental responsibility and transparency.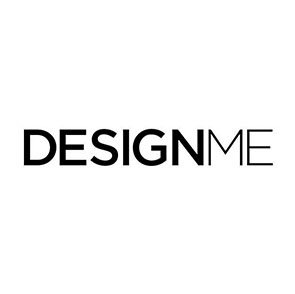 Design is as much an art as it is a science. A complex yet subtle process and it is the driving force behind everything that we do. From behind the chair to your at-home beauty routine, our products are designed to nurture confidence and authenticity.
ME stands for every single one of you. Each person has their own unique haircare needs and their own definition of beauty.
We design the product, you design the beauty.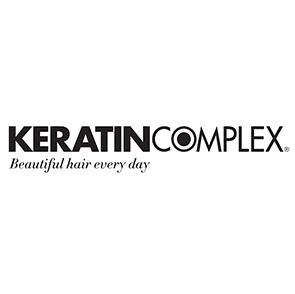 Keratin Complex® revolutionized the beauty industry in 2007 when a group of industry innovators discovered a new way to care for your hair by merging proven keratin science with cutting-edge technology.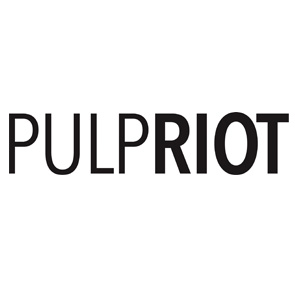 If you are ready to "COLOR OUTSIDE THE LINES", this cutting edge color line is for you! Beautiful and vibrant colors that last for weeks and leave your hair feeling amazing
Why
The Benefits of Treating Your Hair Right
It's no secret that we put our hair through a lot. From color changes, heat styling and daily exposure to the elements, it's not always easy to keep your hair looking it's best. Our In Salon Treatments are much like a Spa Treatment for your hair and scalp. They can help with everything from dry, frizzy hair to dandruff/oily scalp, and even hair thinning.
Salon
3510 Park Avenue Blvd.
Mount Pleasant, SC 29466
Hours
Mon-Thurs: 10am - 6pm
Fri: 9am - 6pm
Sat: 10am - 4pm
Sun: CLOSED