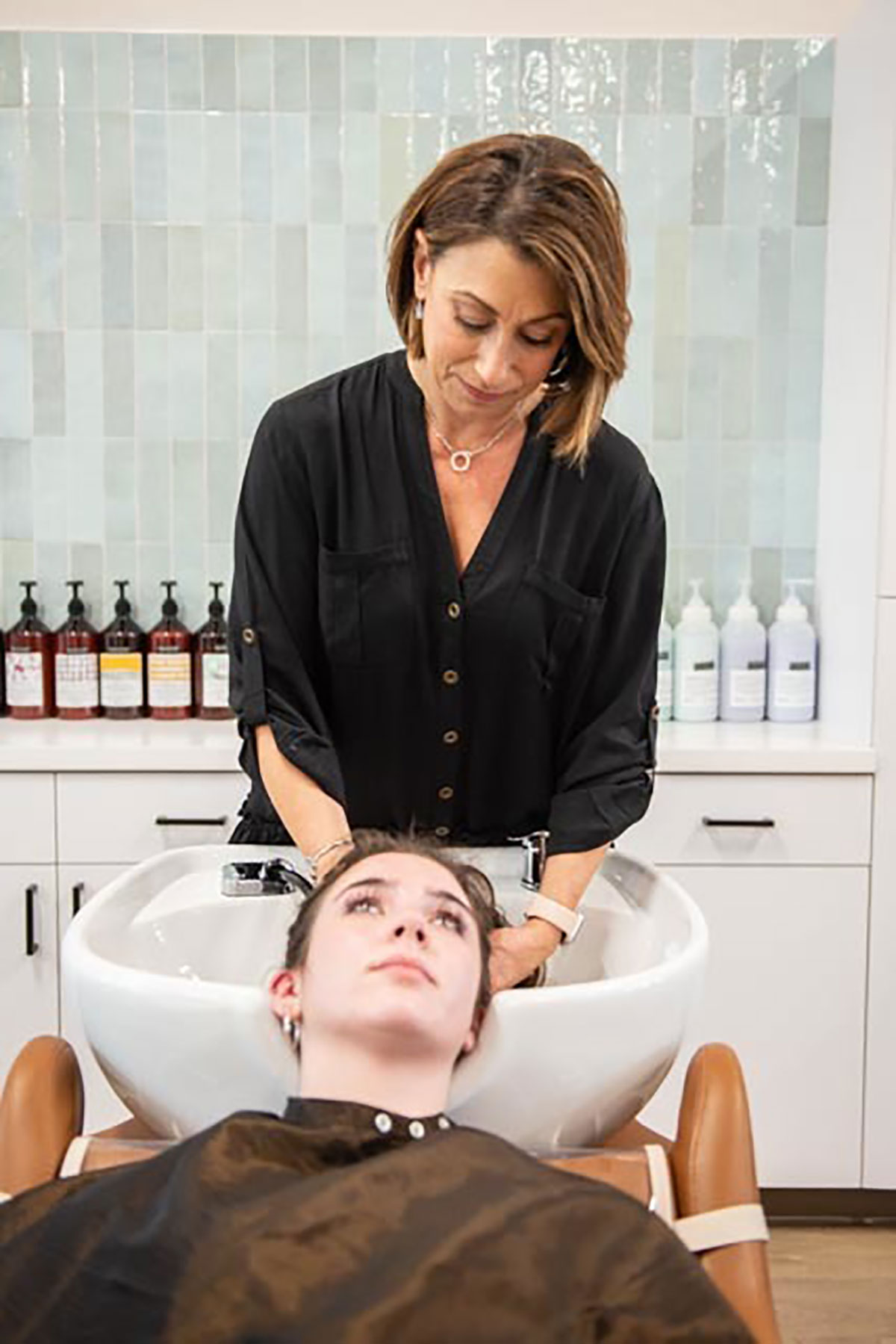 Created in Davines' research laboratories, all of our color lines combine the best properties of science and nature. Utilizing concepts from the world of textiles and cosmetics, our color lines provide unparalleled longevity, shine and grey coverage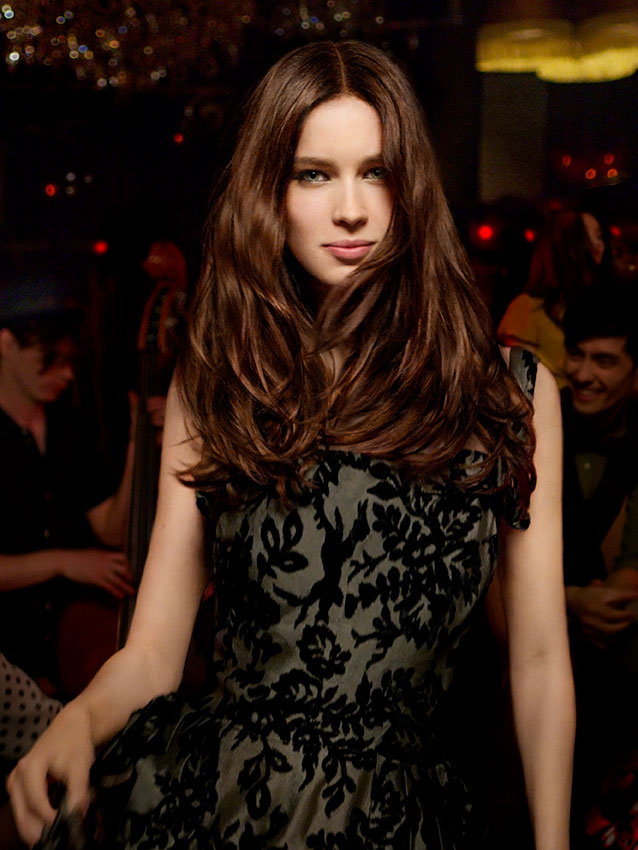 Features of products
What We Do

Women's Haircut & Style
From $40



Blowout with Curls or Flatiron
From $40

Special Occasion & UpStyles
From $50

Detoxifying Treatment
$60



Bond Rebuilding Treatment
$35

Quick Fix Conditioning Treatment
$30


Single Step Color & Blowout

Single Step Color & Haircut

All Over Face Frame & Blowout

All Over Face Frame & Haircut

Global Blonde/Bleach & Tone with Blowout

Global Blonde/Bleach & Tone with Haircut


*above prices DO NOT include toning add on
Highlights & Hair Painting

Face Frame/Money Piece & Blowout

Face Frame/Money Piece & Haircut

Partial Highlight & Blowout

Partial Highlight & Haircut

Full Highlight/Balayage & Blowout

Full Highlight/Balayage & Haircut
*above prices include ONE toning add on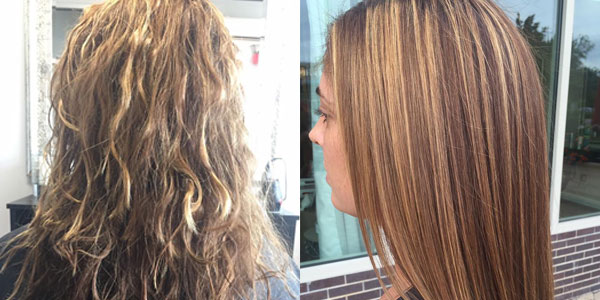 Retexturizing Treatments
We offer many different kinds of retexturizing treatments; organic and formaldehyde free, as well as curl enhancing treatments.
Complimentary in person consultation required for new clients for retexturizing treatments.
Keratin Full Blowout
$275
Keratin Express Blowout
A keratin smoothing treatment is a professional treatment that helps repair damage, block humidity, reduce frizz, and lasts up to 6 weeks. Keratin complex offers a wide range of styling and hair care products to help maintain your express blowout. This treatment is budget friendly and best of all it takes half the time of most smoothing treatments.
$135





Salon
3510 Park Avenue Blvd.
Mount Pleasant, SC 29466
Hours
Mon-Thurs: 10am - 6pm
Fri: 9am - 6pm
Sat: 10am - 4pm
Sun: CLOSED