Hello and Happy Fall Everyone!
I hope that you all had a great summer! 
It's that time of year again! The temperature has cooled off, just in time for the back to school traffic to heat up. Before we all get caught up in the fall activities, I wanted to take a moment to keep you all posted on what we've been up to this summer! 
I hope you all enjoy reading our latest news! 
Because, to me……it's more than just a haircut! 
Shannon
We would like to tell you a little bit about our friend and client Kelly Hodges, and her work with Halos Charleston.
What is Halos?
Every day, children across South Carolina suffer from abuse and neglect. In 2010, over 12,000 children were victims of abuse and neglect. In addition, over 55,000 of South Carolina's children live in the full-time care of grandparents and other relatives so that they will not have to enter the foster care system.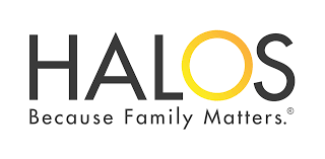 At HALOS (Helping And Lending Outreach Support), we provide assistance to abused and neglected children in Charleston County and to their caregivers. Through a variety of programs and initiatives, we help to improve the lives of these children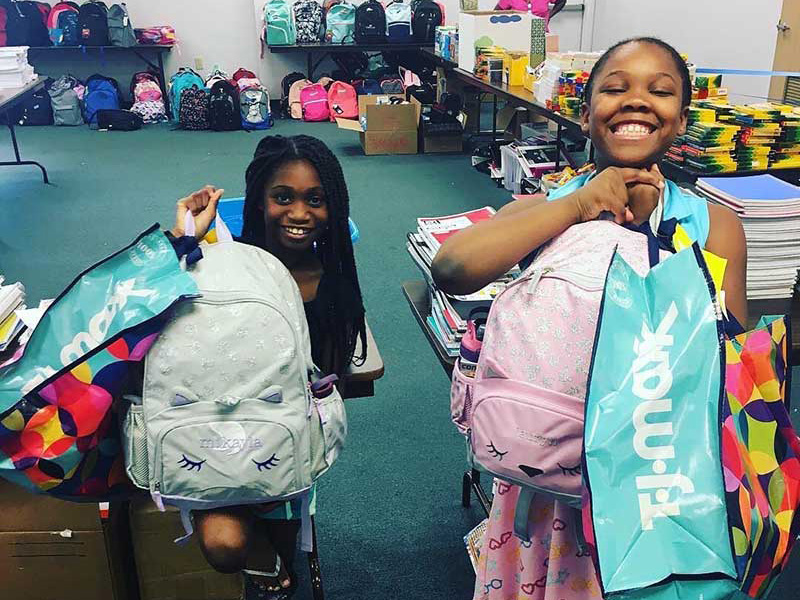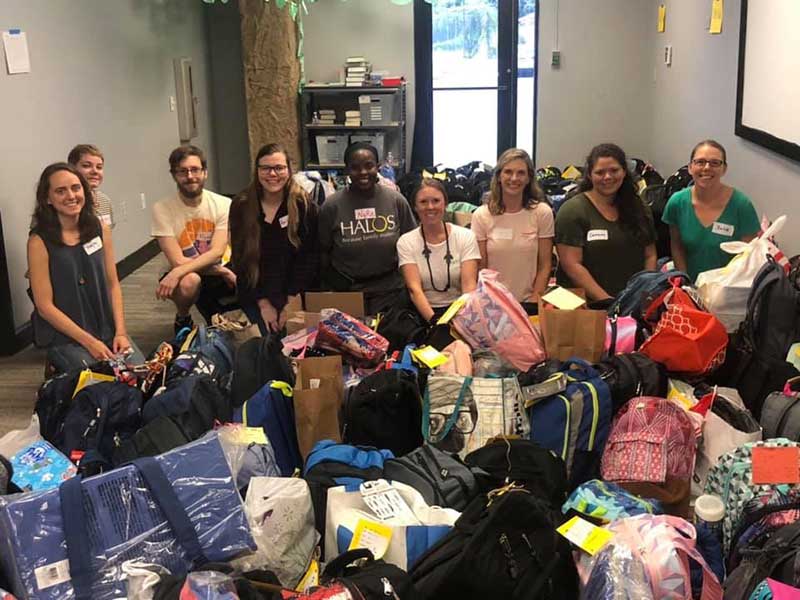 This year we had the privilege of participating in their Back to School drive. Jill had a great time picking out school supplies and new uniforms for a special second grade girl!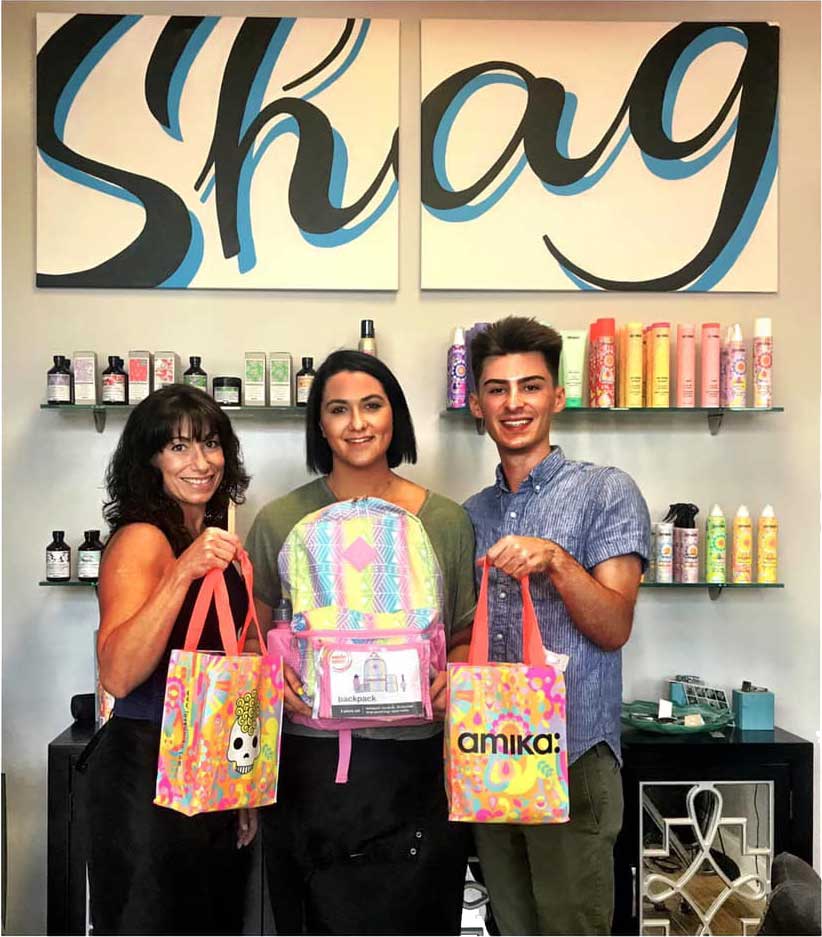 On October 20th 2019, Halos will be hosting their annual Oyster Roast fundraising event. This is a family friendly event complete with live music, games and a silent auction. Not to mention tons of delicious oysters, Lowcountry cuisine and cocktails!
 For more information on how you can support Halos or for event tickets, please visit charlestonhalos.org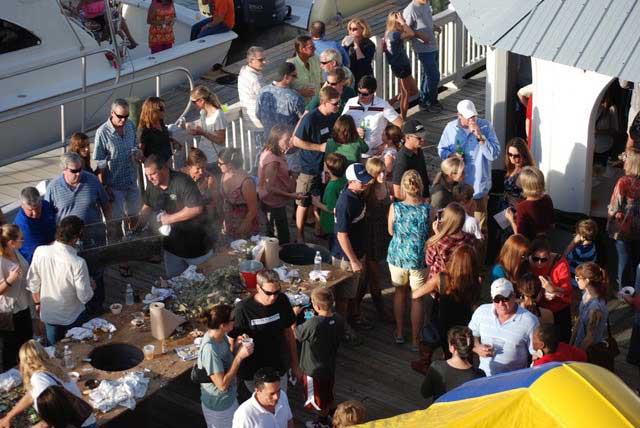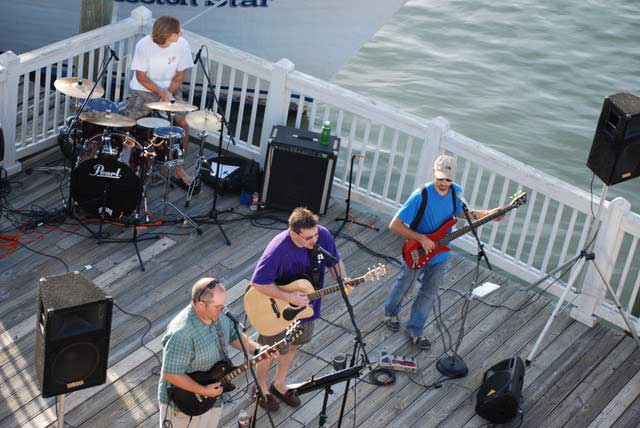 Many of you have already met him. But for those of you who haven't had the pleasure, we're so excited to announce that Steven Vasil has joined the Shag Salon team! Steven is currently playing various roles at the salon. Not only is he assisting in the daily operations, he is also the talent behind all of those fun videos and pics that we have been sharing with you all on social media. Steven recently completed the Esthetician's training program at Trident Tech and we have big plans for his future at the salon!! Look for even more services and treatments coming in 2020 ;)!!!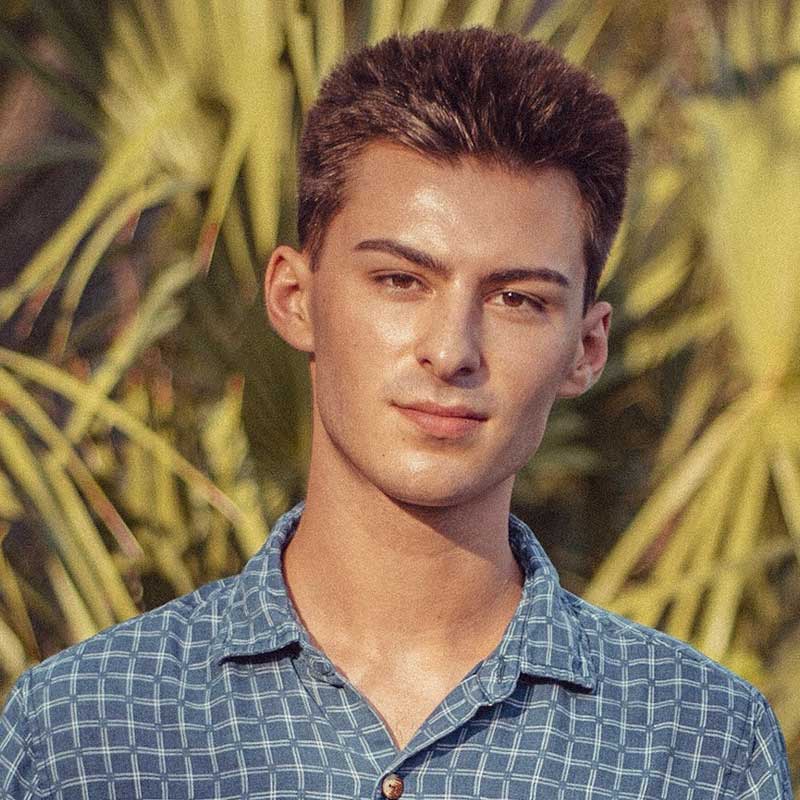 The Look We are LOVING for Fall
THE "SHOB"!
Part Shag, Part Bob
ALL SEXY!!
This twist on two iconic haircuts combines the solid lines of a classic bob with the tousled textures of the shag. Think rock and roll chic on Debbie Harry in the seventies and the sultry sophistication of Rene Russo in the nineties.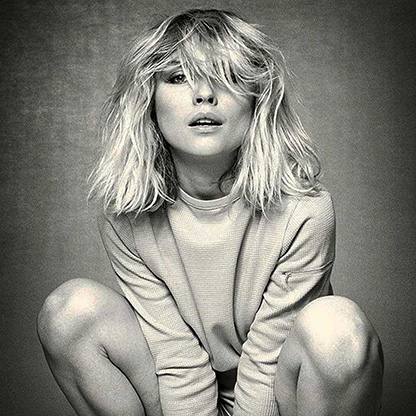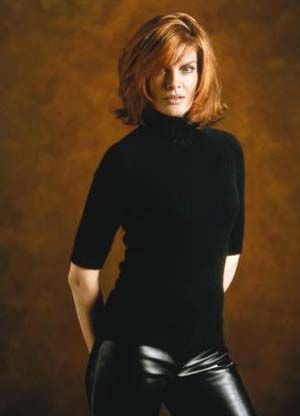 This gorgeous haircut hybrid is being reinvented yet again with modern lines and an eye popping fringe!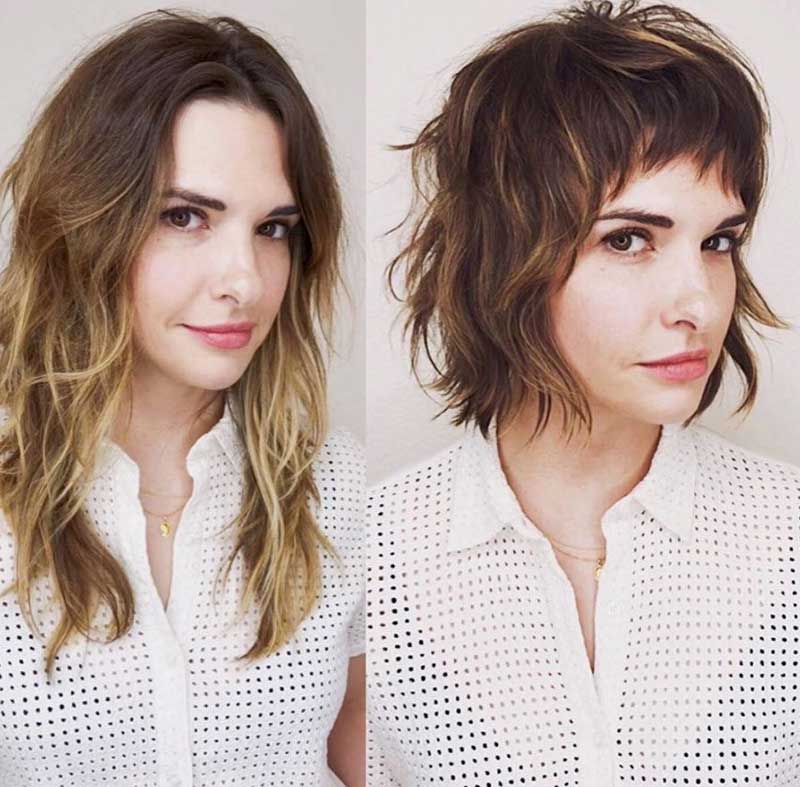 We are pleased to announce that Shag Salon has become a member of Lowcountry Local First!
Lowcountry Local First is a 501(c)3 nonprofit cultivating an economy anchored in local ownership, because local-independent businesses are the cornerstone of our culture, economy, and character.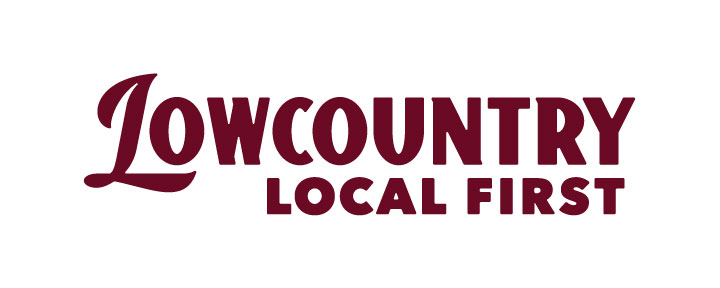 ​She Tris
For the second year in a row, we have been a part of the Blue Sky Braids team at both SheTris races! We had a blast getting all of the amazing athletes ready for the event!
​She Tris is an event any woman can accomplish, no matter what age, size, ability or background. If she believes she can, she will!
For more info on upcoming SheTris events, go to shetris.com 
Maybe we'll see one of you out there next year!!!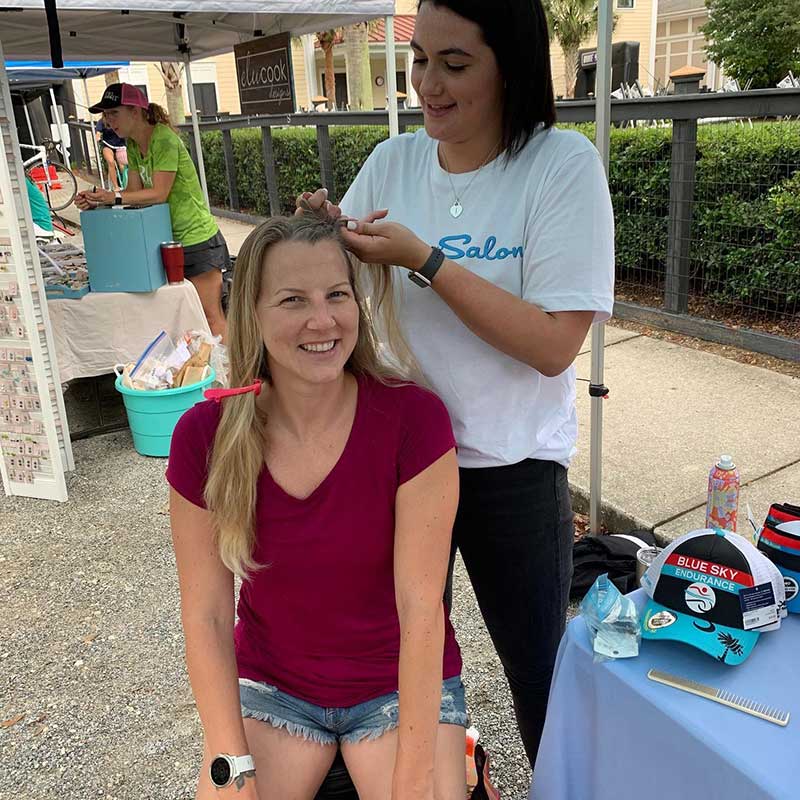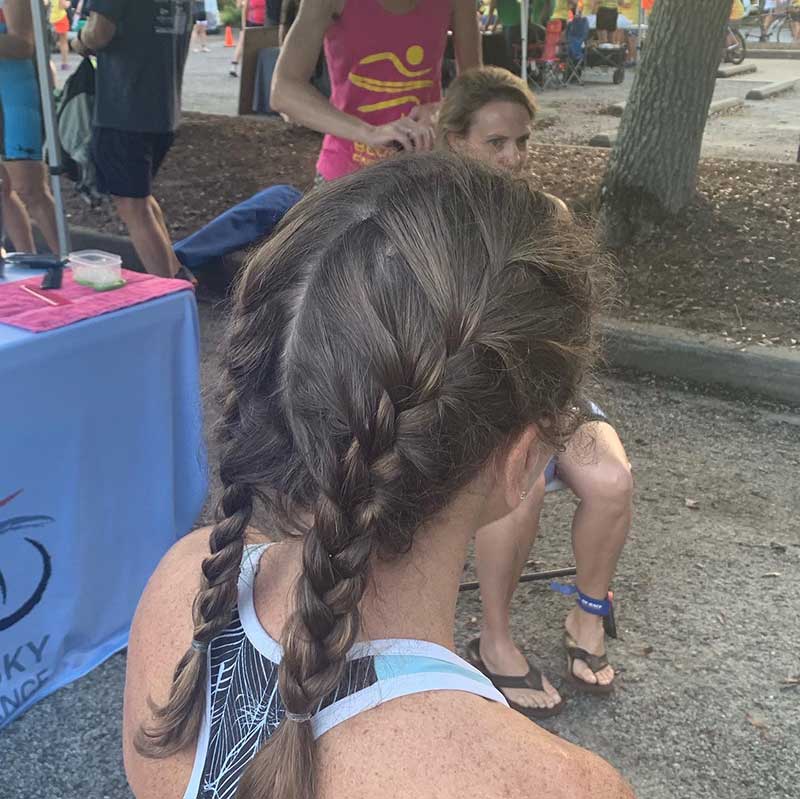 With Fall upon us and the Holidays right around the corner, I want to make sure your hair is always looking fabulous! Our new 3D Volume shampoo and conditioner is the perfect duo to prep your hair for styling with tons of lasting volume. As well as our Amika Bombshell Blowout spray! With this spray you want to make sure you spray a generous amount at your roots. When styling, we LOVE our Olivia Garden Ceramic Round Brushes. Ceramic brushes are great conductors of heat and can eliminate any chance of hot spots on the hair when drying and styling. To finish off, the Amika Headstrong Hairspray is the perfect finishing hairspray to keep all your voluminous hair in place all day and night long!!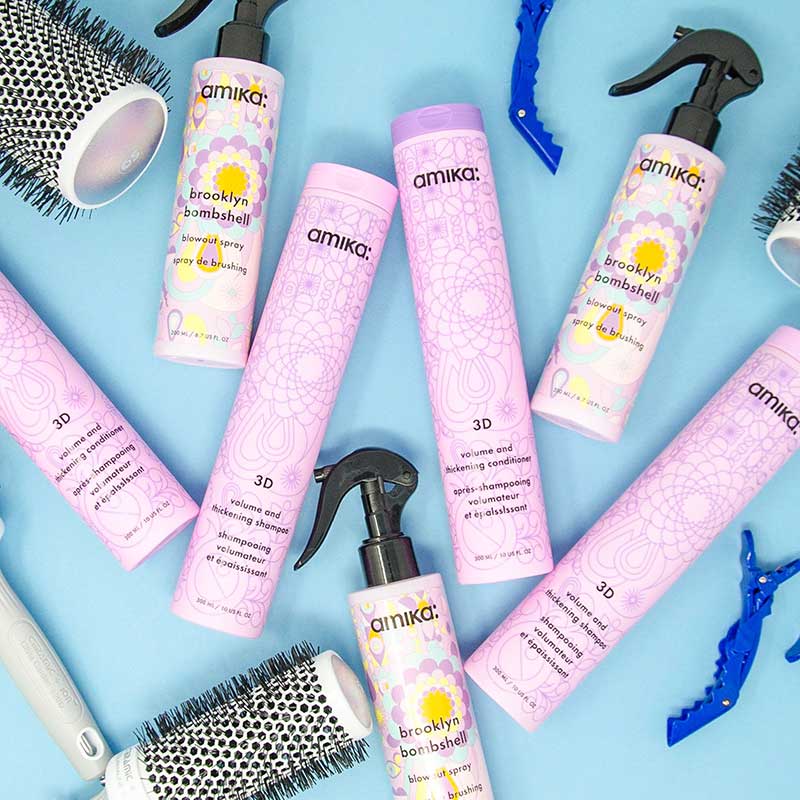 Shag Salon Referral Program
Refer 2 new ADULT clients and receive a $50 service credit
(not valid on retail items)